Unlock your inventory's full potential.
There are plenty of untapped markets waiting for you on adcast. We have simplified the process of buying advertisement media - this has opened up more demand from advertisers, especially 1st-time advertisers.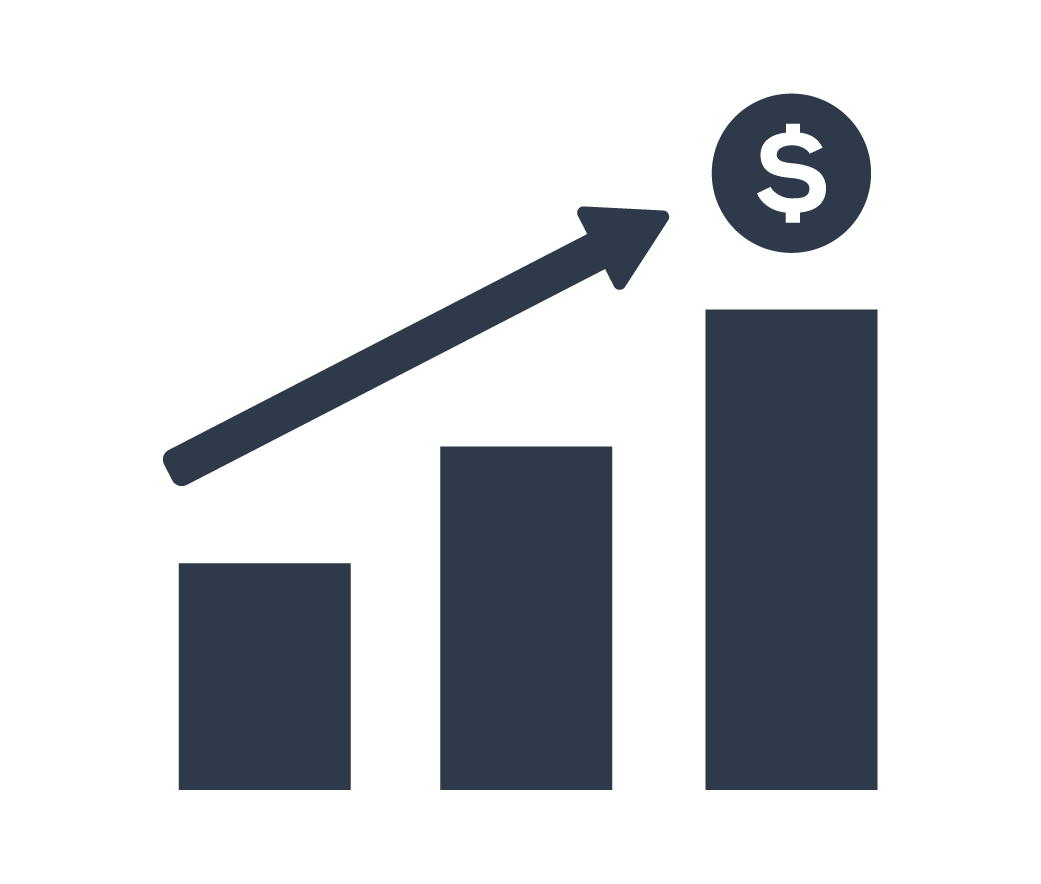 Generate more revenue
Reach more markets for your inventory and benefit from sales promotion activities by AdCast.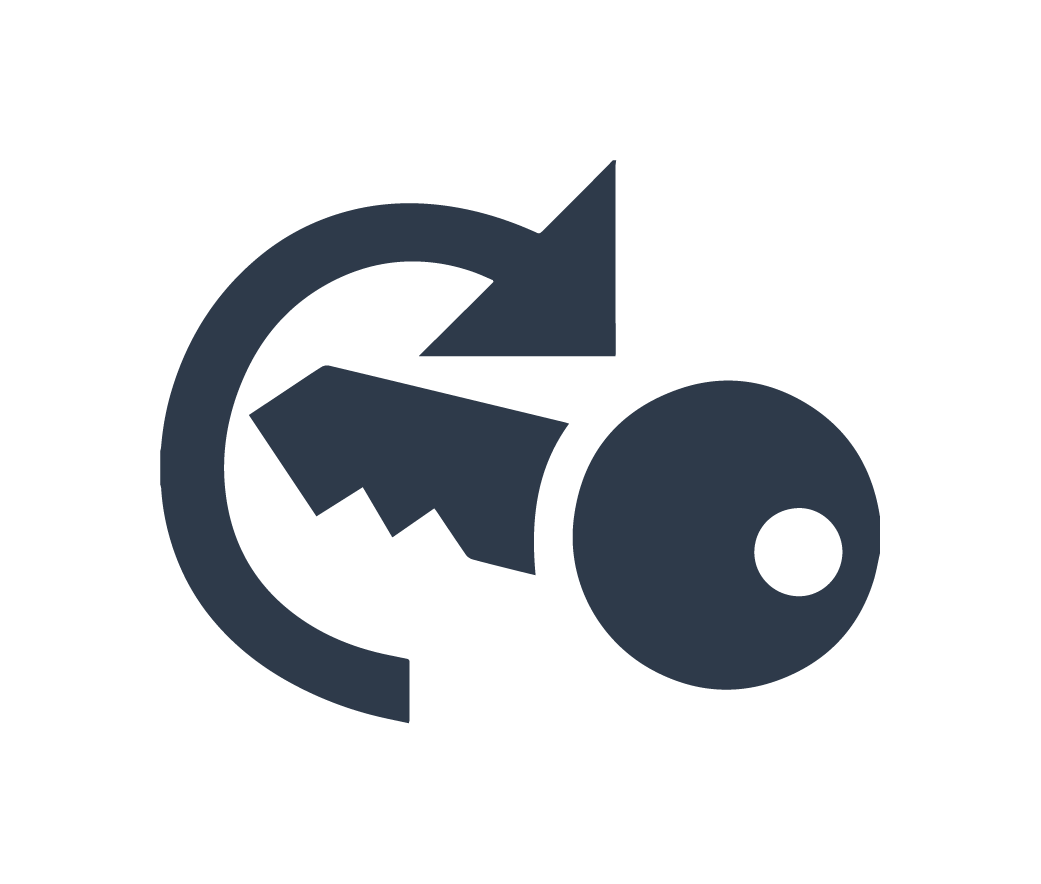 Turnkey Integration
No exclusivity or commitment is required from you.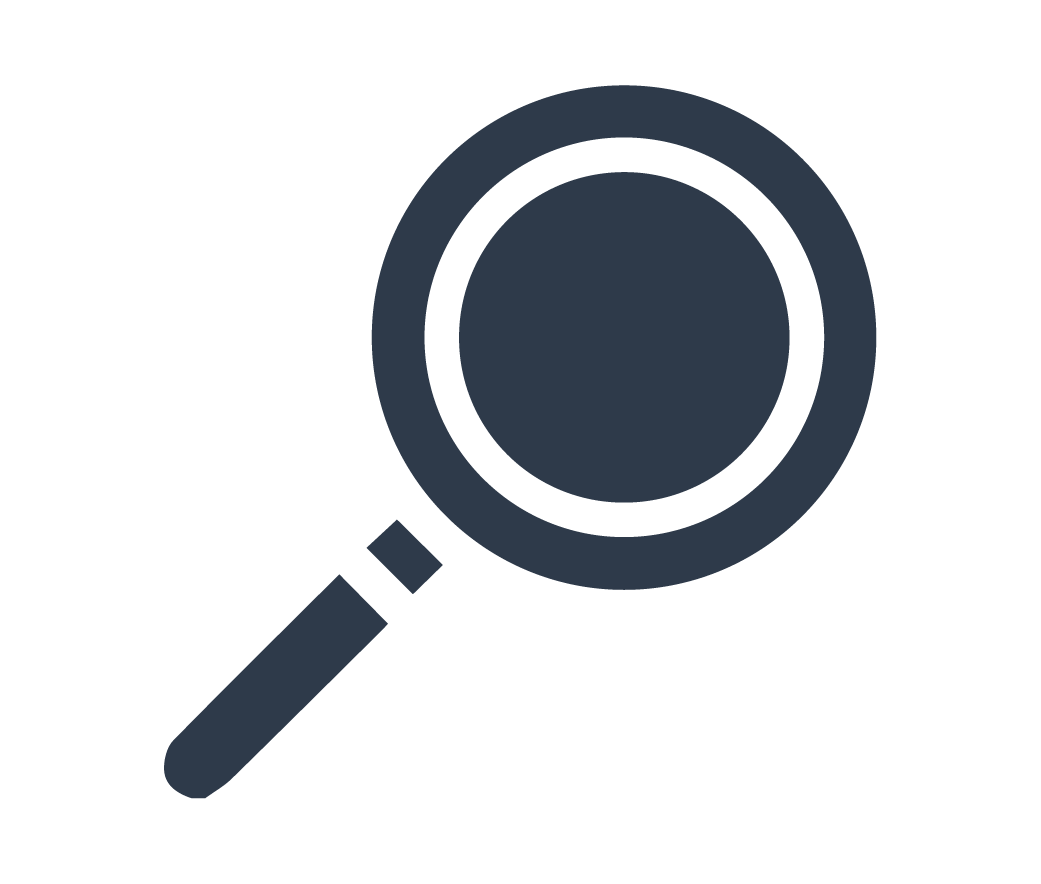 Full Transparency and Control
Full transparency and control over approved advertisers, creatives, and over inventory pricing
Some of our advertising partners
Join our network
We'll contact you to share more about how you can partner with AdCast.
Stay in touch
Thoughts from forward-thinking retailers, industry insights, and more straight to your inbox.
Subscribe