Some of our advertising partners
The biggest inventory to reach and create impact anywhere.
Our advertising network allows you to communicate with your audience through any medium. Instead of paying intermediary fees and middlemen, we provide an end-to-end solution and collaborate with reputable media owners directly, be it TV, Radio, print or DOOH.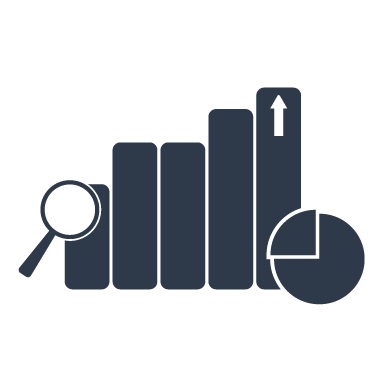 Data
What's an ad with no data! we provide you with performance statistics for your campaigns to help you evaluate their effectiveness of the campaigns.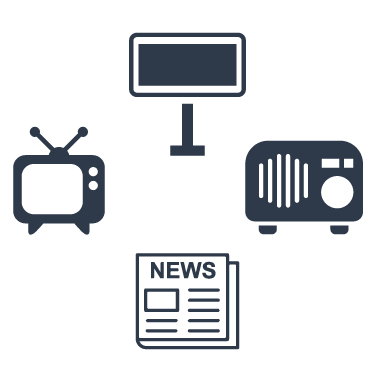 Diverse inventory
You have access to a massive ad inventory across multiple ad exchanges and networks with just a tap, including premium inventory and private inventories with high-quality traffic.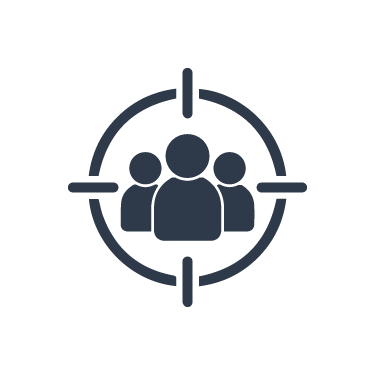 Targeting
With its increased flexibility, and variety of inventory available through Adcast, advertisers can choose a medium that best speaks to their intended audience.
Regional reach, at a tap of a button.
From small towns to big cities, and everything in between, we've got the coverage you need to launch tailored campaigns for your audience all across the country.
Need a little inspiration?
See some of the campaigns we have worked on.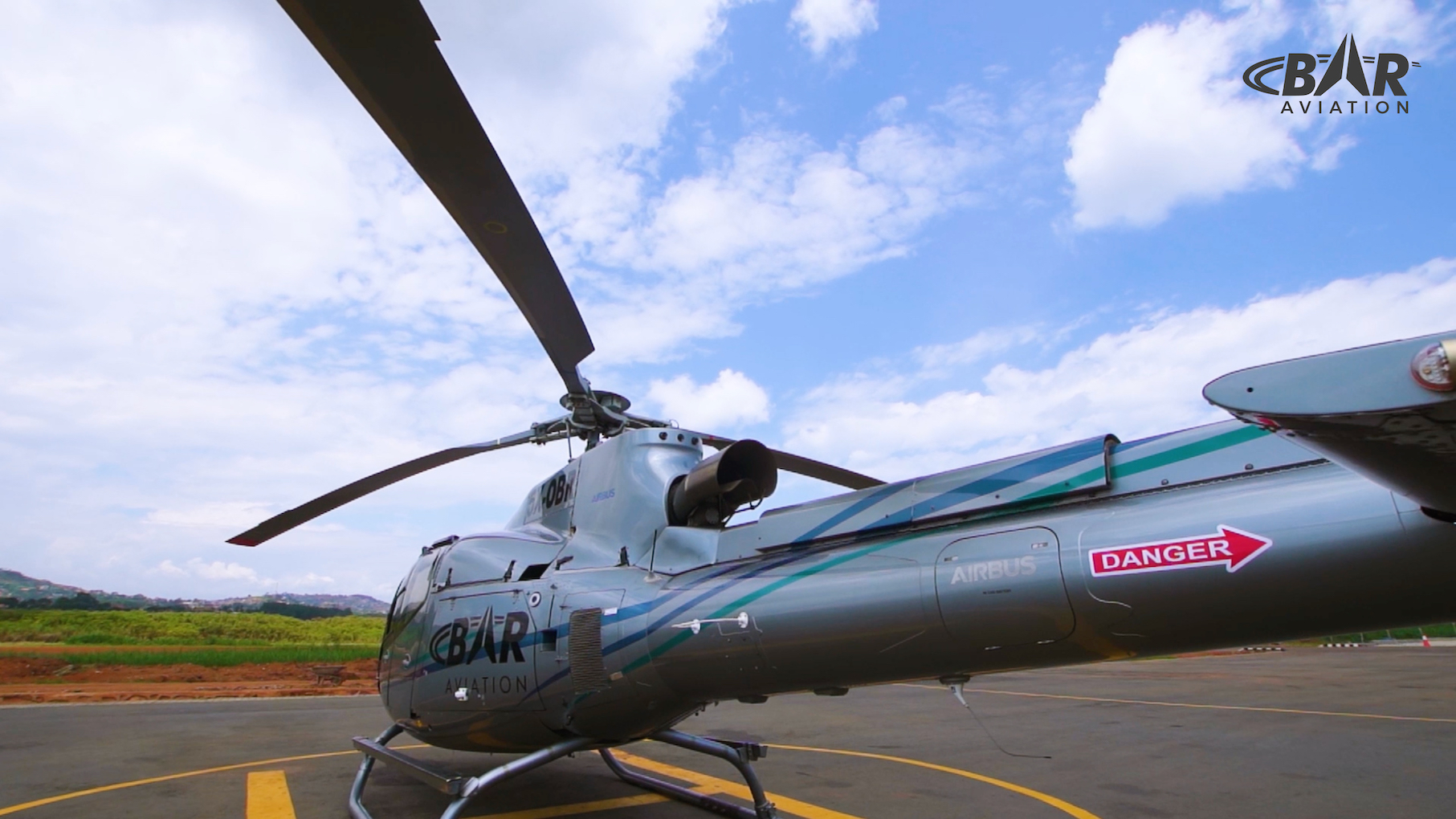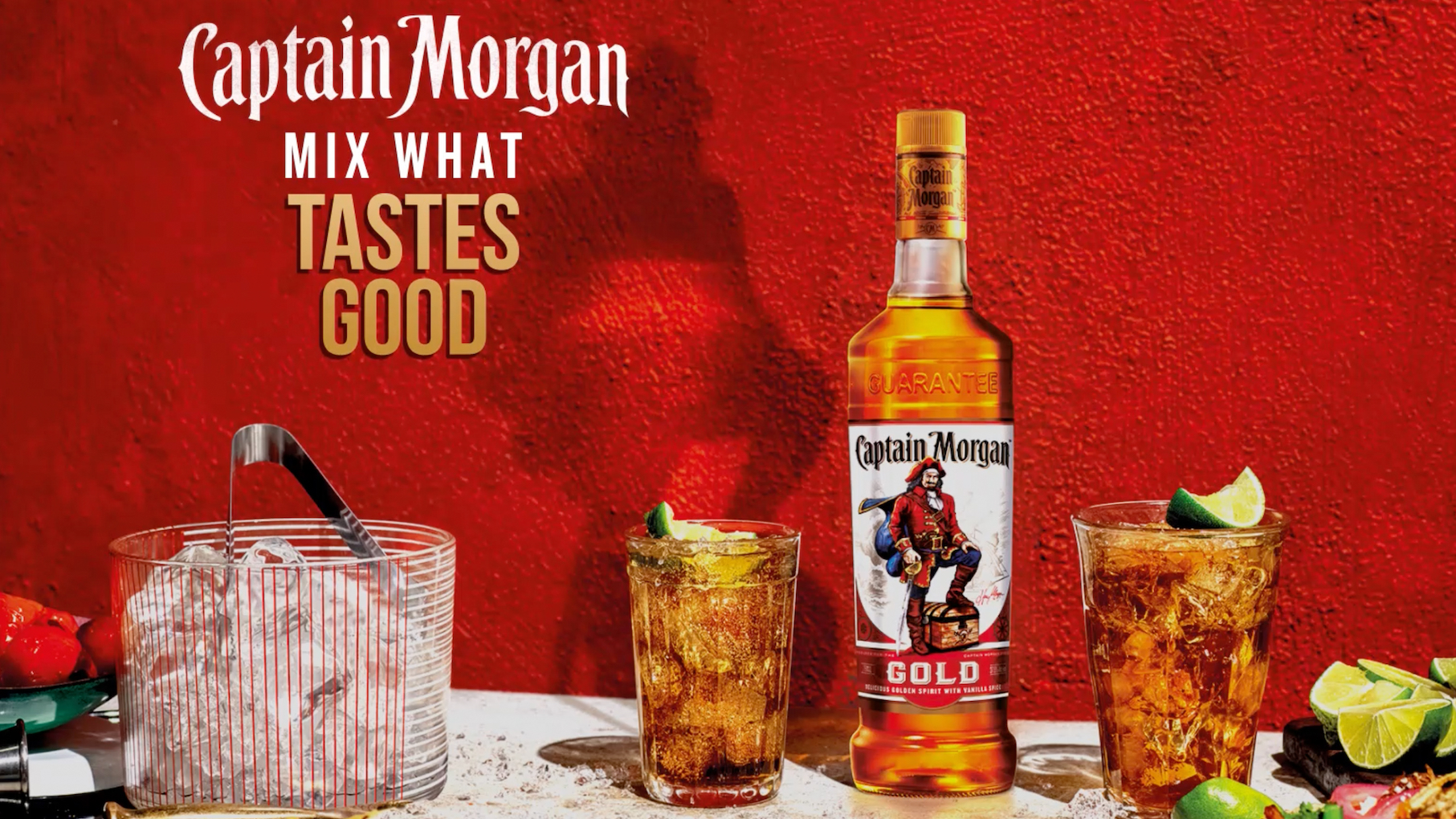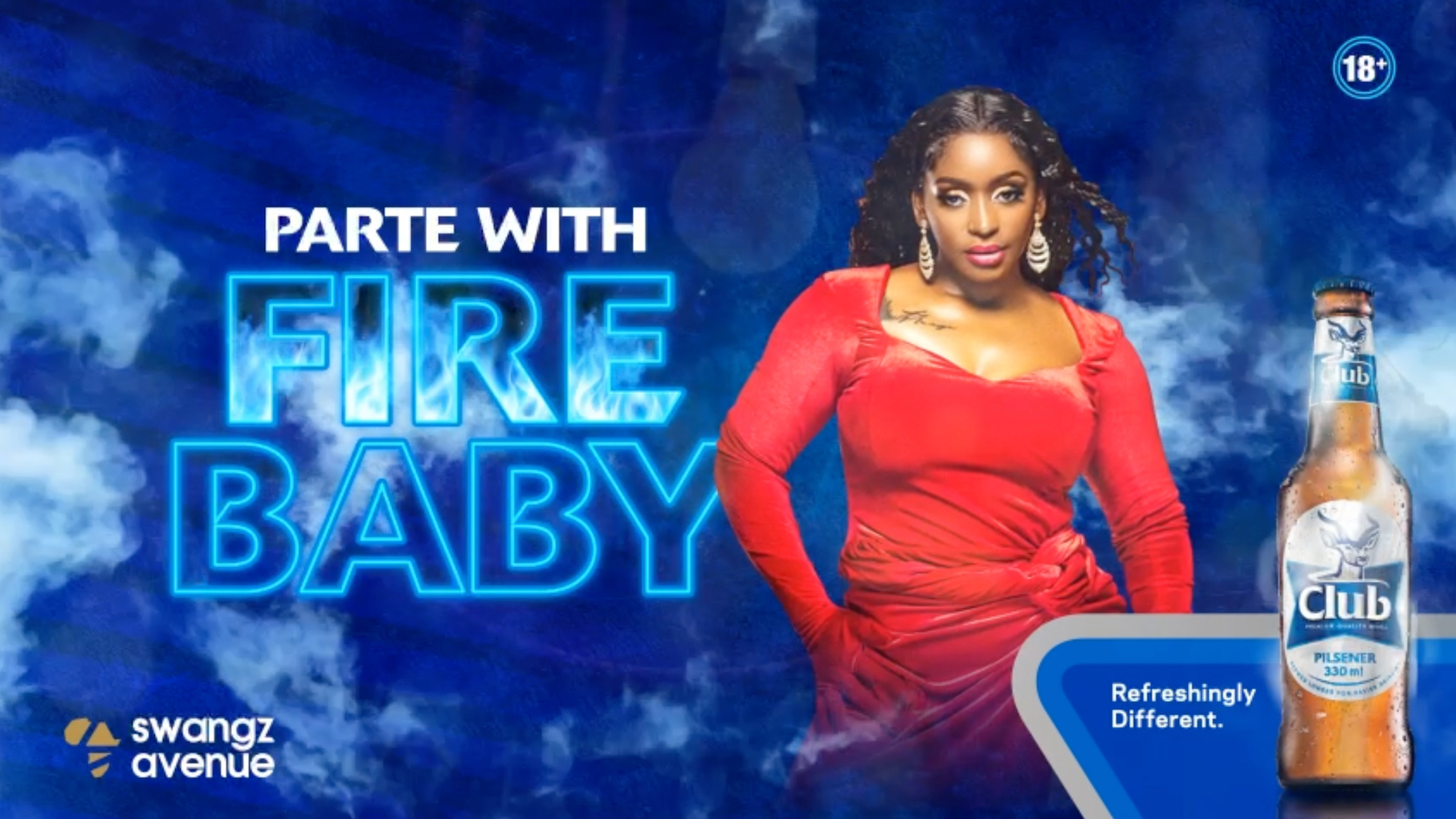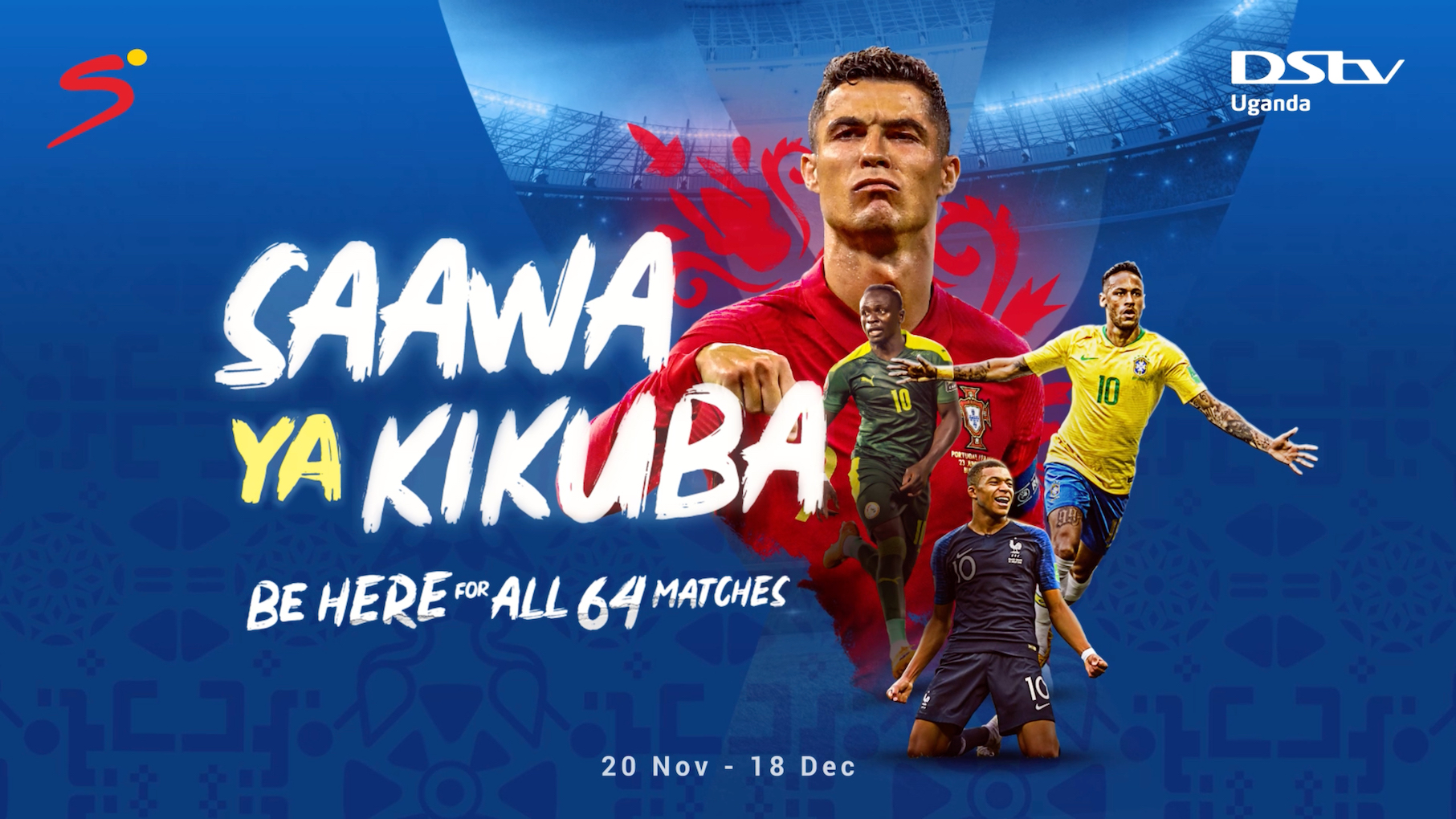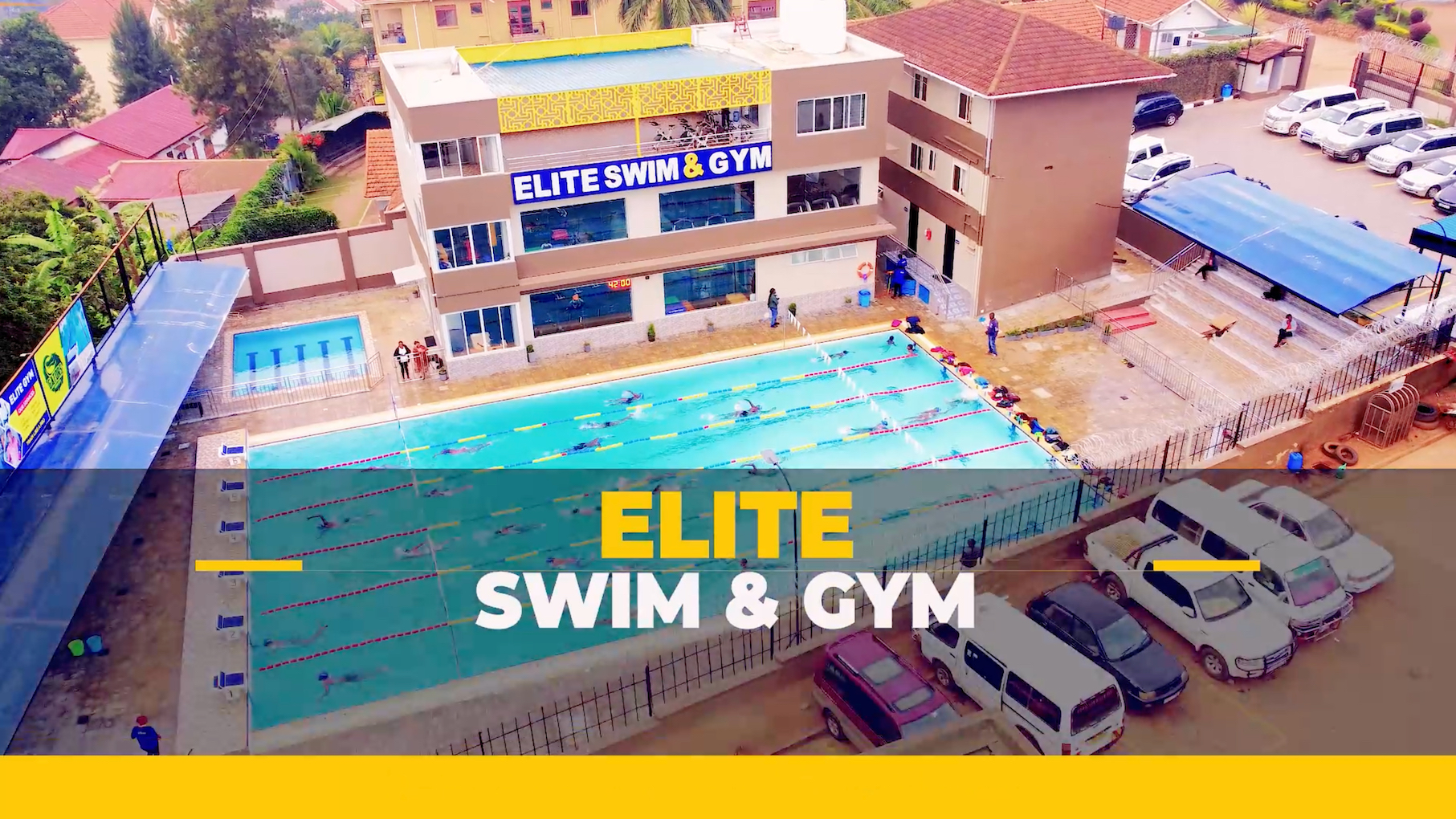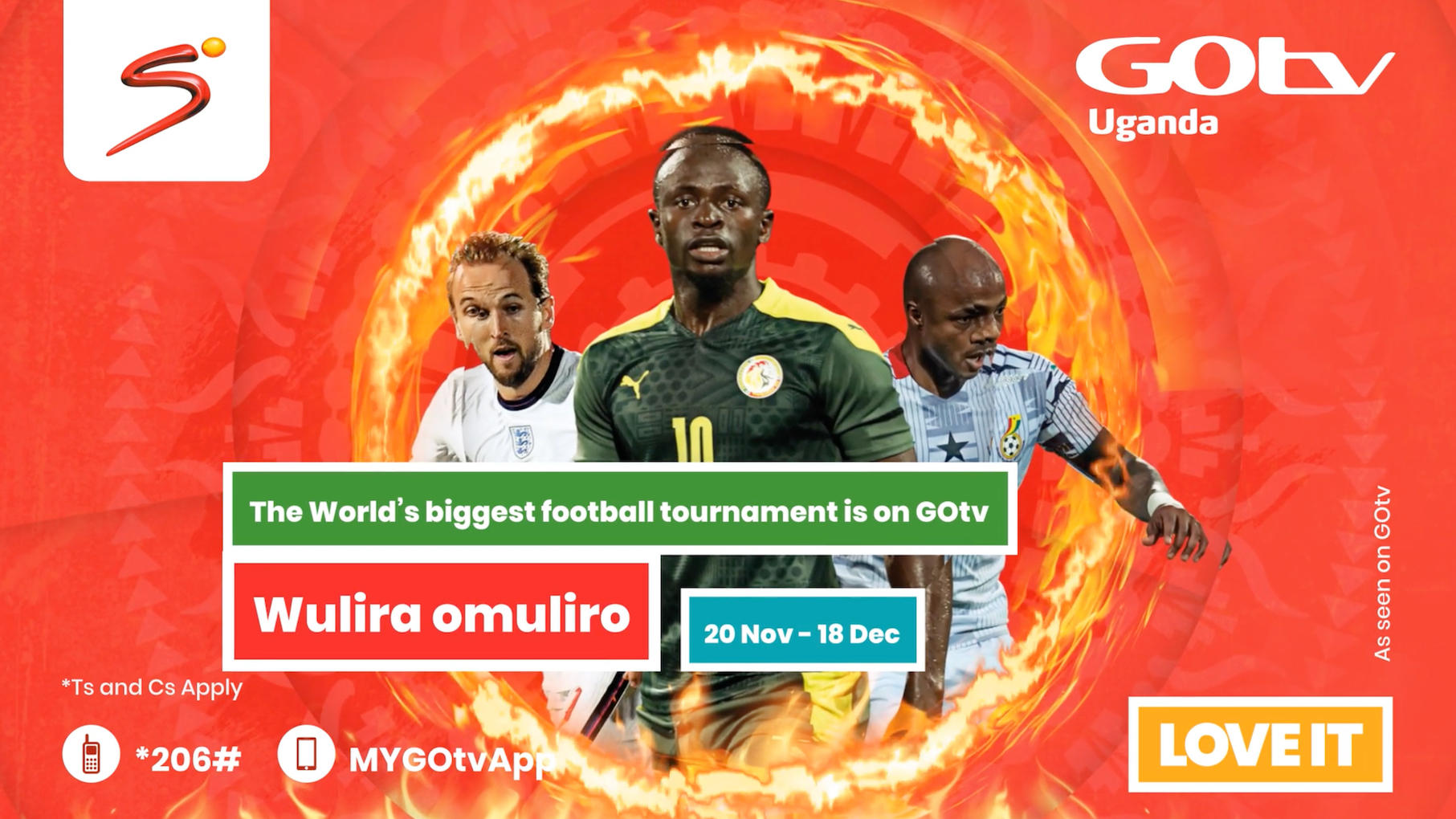 News & Insights
We love learning and sharing knowledge where we can. Explore some of our articles and publications.