One of our DOOH partners, MOBICAST is the leading DOOH company in Uganda, with sites in almost all major cities in the country. This means our advertisers can send out DOOH ads from their devices to major cities in the country.
Why Adcast DOOH?
One of the forms of advertising that are expanding the fastest is digital out-of-home (DOOH). The most recent digital signage solutions provide new capabilities made possible by analytics and AI, enabling brands to connect with their target audiences and deliver the ideal message at the ideal time. As a result, consumers on the go are drawn in by messages that are striking and memorable.
2.5x
Audiences are 2.5 times more likely to remember an ad seen on DOOH than on any other form of outdoor advertising.
80%
Overall, more than 80% of global advertising executives agree that DOOH offers "good value."
50%
50% of consumers notice DOOH either "all the time" or "most of the time" This is in stunning contrast to the "digital ad blindness" most people have developed.
How to get the best out of AdCast DOOH.
Think your average billboard, but on an HD digital screen and updated in real-time, based on real-world conditions such as weather or audience demographics.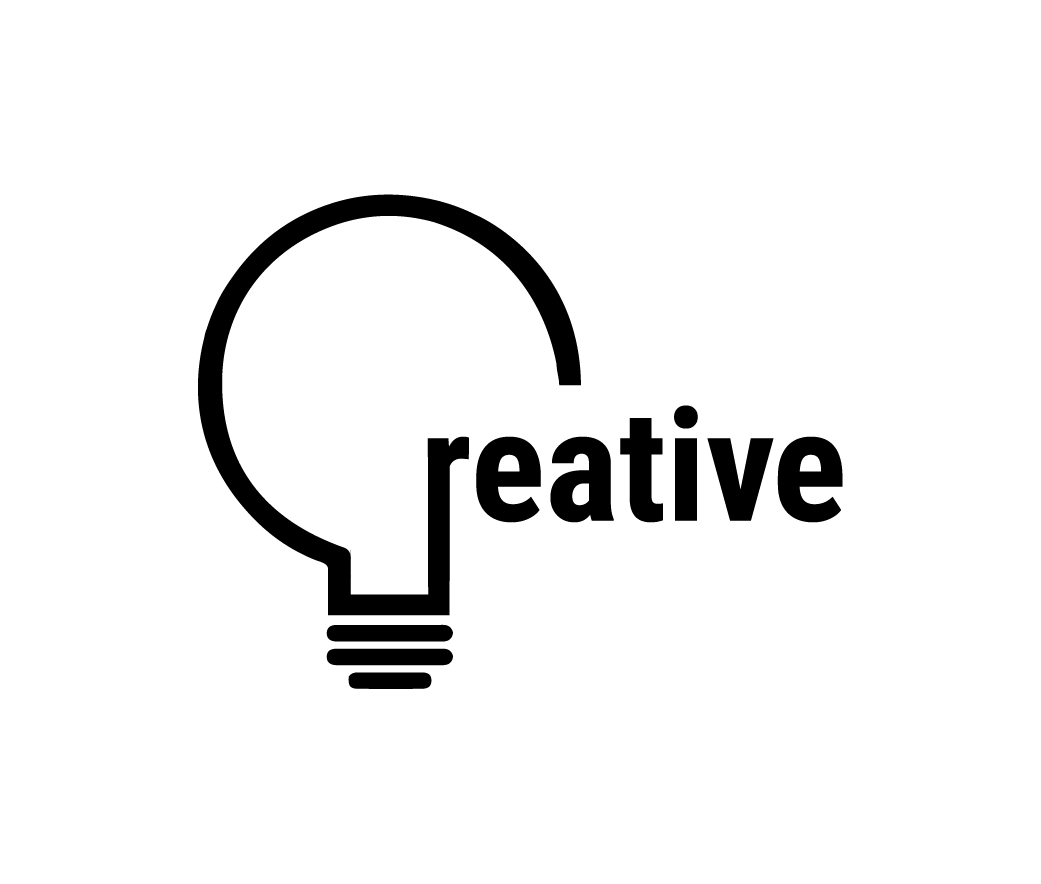 Get Creative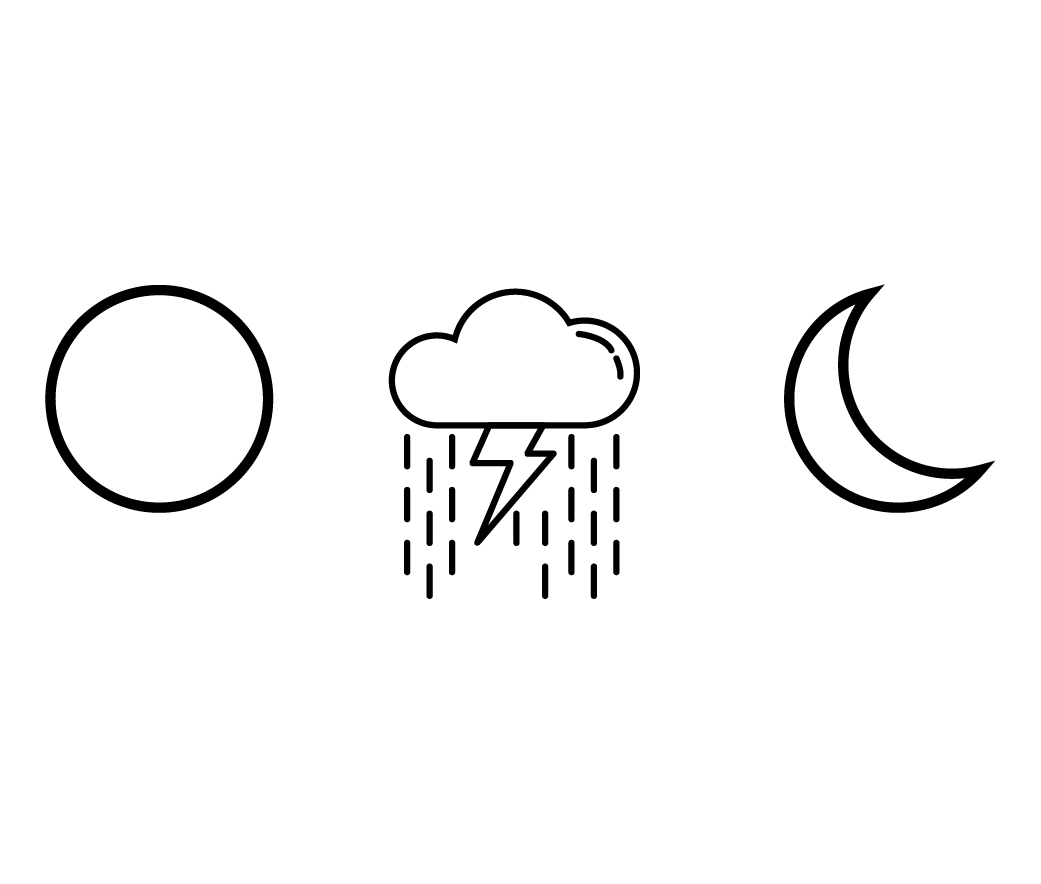 Timing

Data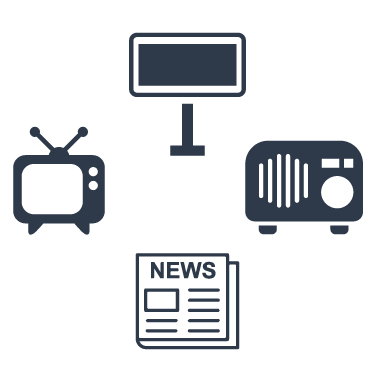 Blend your medium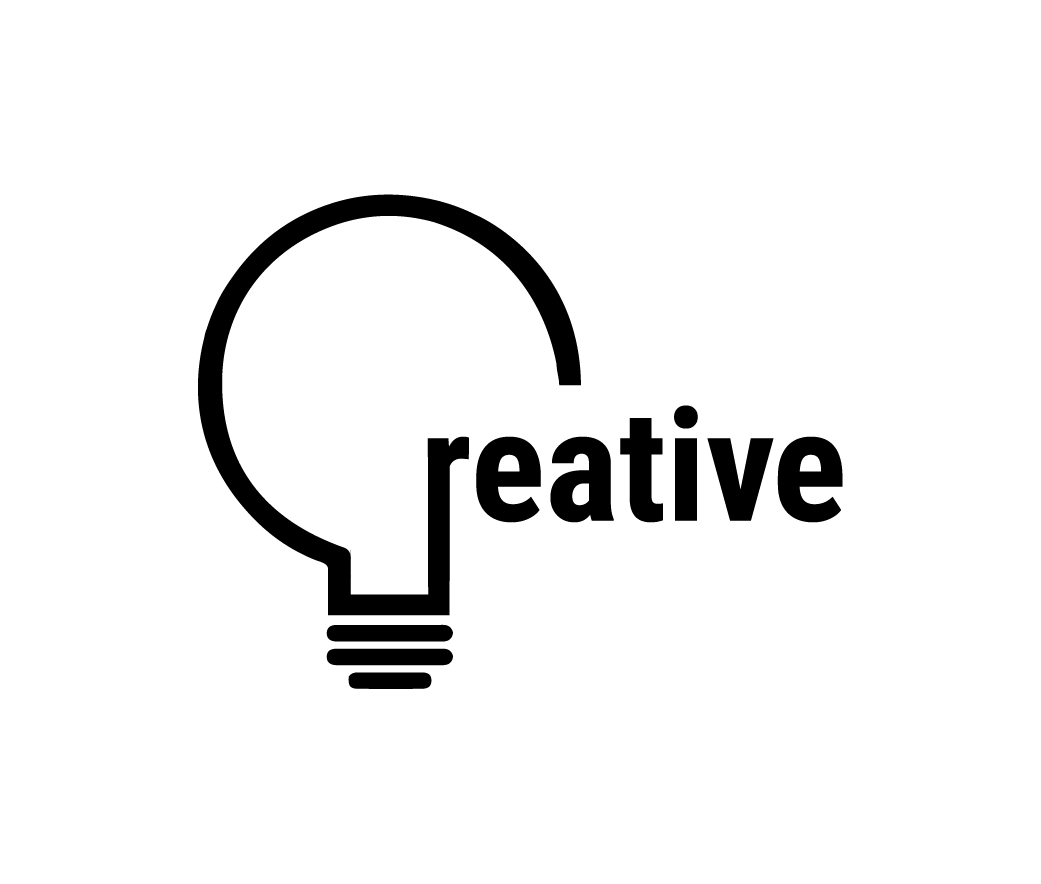 Get Creative

Data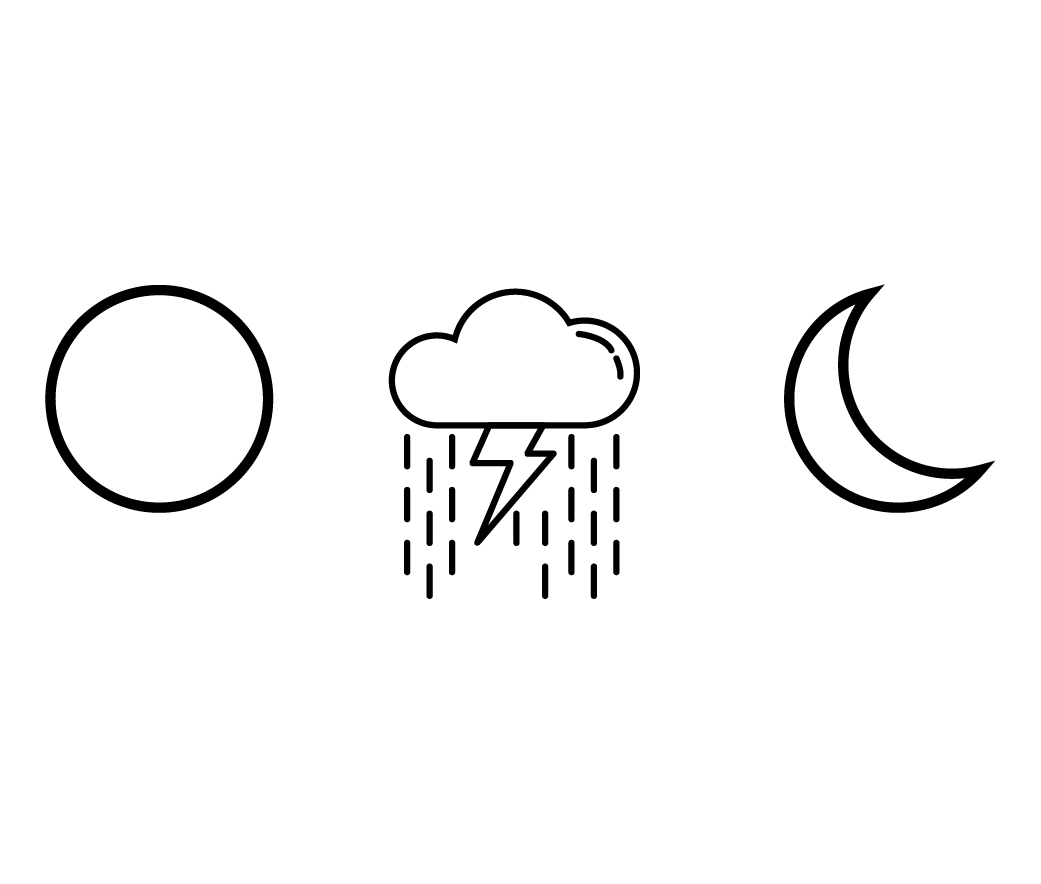 Timing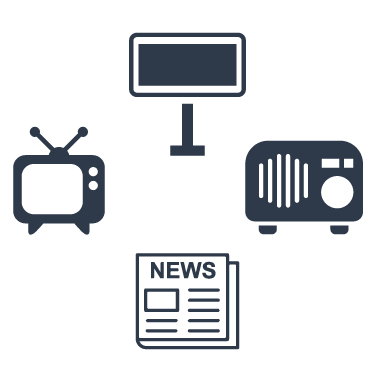 Blend your medium
Find an advertising location
Measure and track your campaigns in real-time.
Lack of measurability often deters advertisers from OOH. DOOH changes that. You can know how many people had the potential to view your ad. You can also analyse how popular each area is to estimate the possible ad impression count.
Our platform makes it easy for your media buying or marketing team to track campaign performance and better understand your audience demographics.