Some of our advertising partners
Real-world impact with the ease of sending a text message.
Engage your audience with dynamic video, images, audio, HTML through DOOH, TV, print and radio. The choice is yours.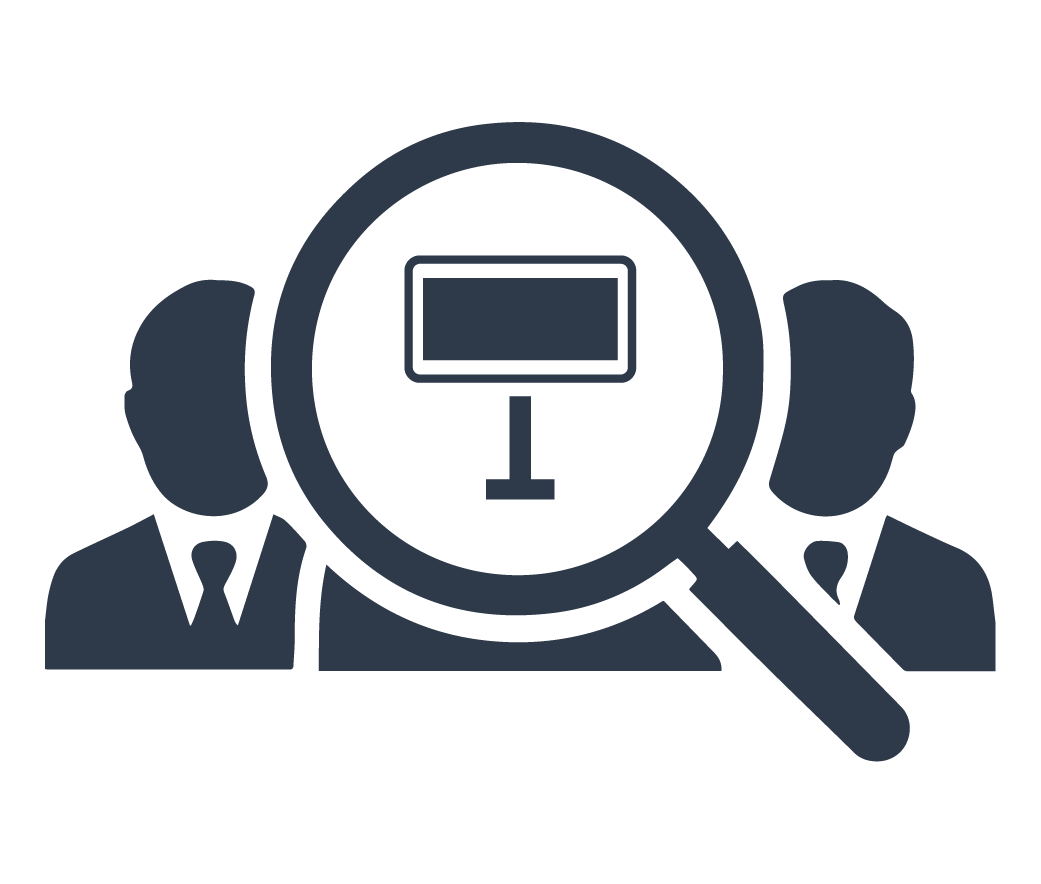 Target your audience
Choose a medium that speaks to your audience of choice from our given inventory.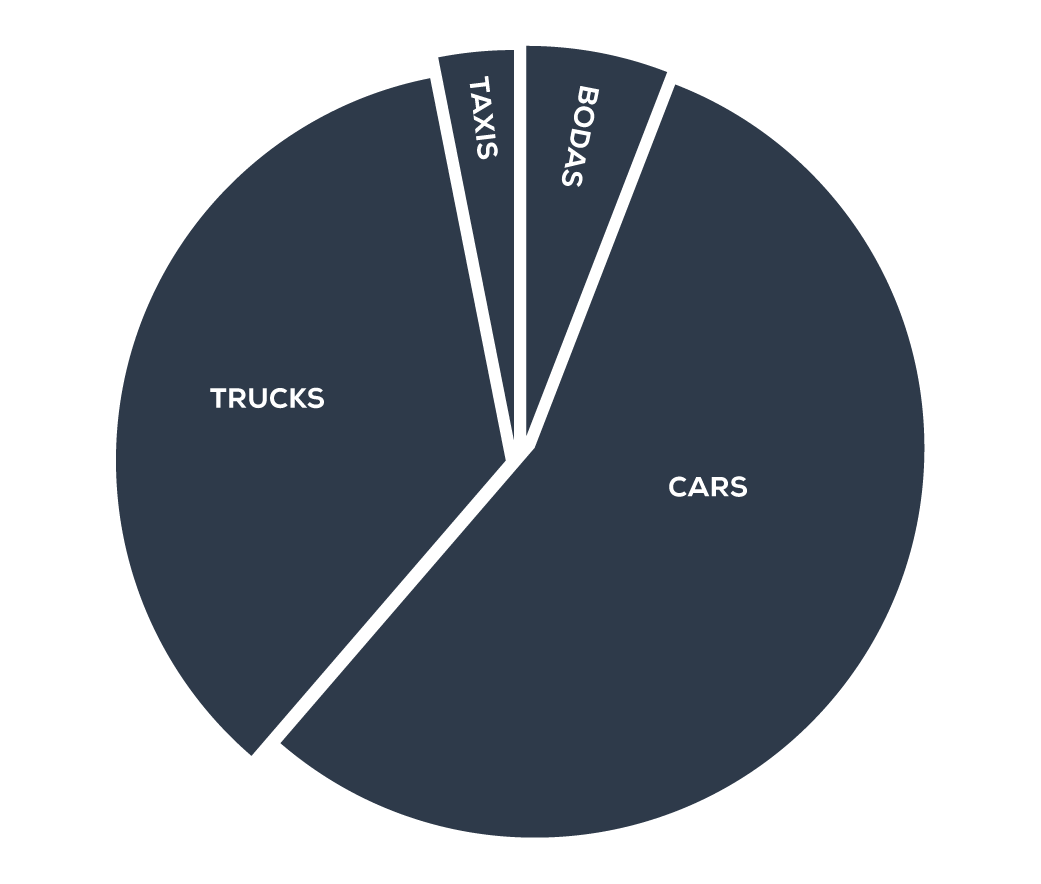 Leverage quality data
Find who is where and when from our data sets and make the right decisions for your campaigns.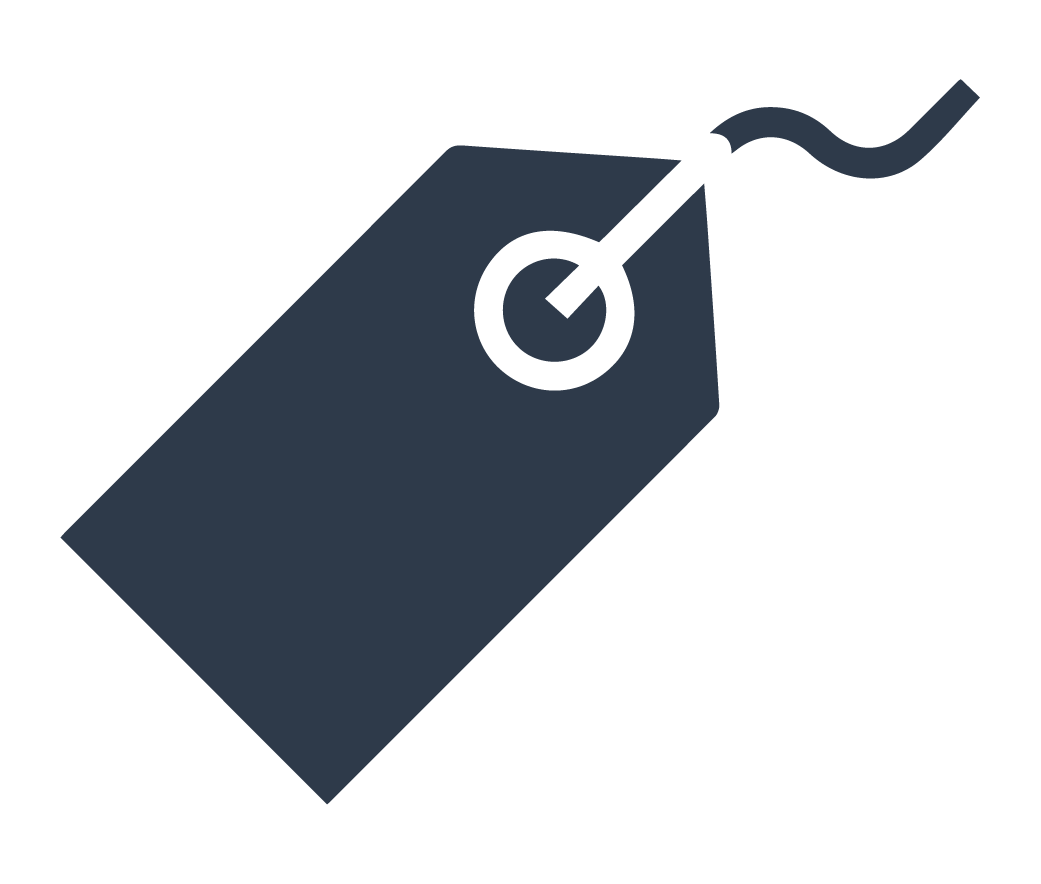 Reasonably priced
We have direct contact with media owners and ensure we have the best deals in the market - just for you.
Easily launch your campaigns
Laptop, phone, tablet, smart Tv, smart fridge - as long as you have an internet connection, your campaign is a click away.
See who we have worked with
See where you can advertise
AdCast helps each business reach their community in a way that's engaging, targeted, and measurable.
Plug in
Industry insights, network growth updates, creative campaigns, and more straight to your inbox.
Subscribe